The PC market is shrinking. Big manufacturers such as Dell and Hewlett-Packard are cutting their workforce. Microsoft also is suffering due to dwindling numbers of customers purchasing their operating system and office suite. Instead, more and more customers nowadays prefer purchasing tablet computers. Tablet computers have been around for a while. Especially book readers which resemble today's tablet computers have been introduced 10 years ago already. However, these haven't really taken off until Apple's launch of the iPad. The iPad has pretty much awoken customer awareness of this type of computer. If you are looking for a bargain when purchasing a tablet then read on. I'm sure you will find some valuable tips.
Even though Apple's iPad is not super expensive, you can still save a lot of money by looking at some other options. Microsoft also has launched their own surface tablet. That tablet is running the Windows operating system. If you are a user of the Microsoft office suite then purchasing the Microsoft surface tablet is a good option. You will easily be able to exchange files between your office PC and tablet. The iPad, on the other hand, uses Apple's proprietary iOS. You will not be able to generate files which are understood by Microsoft office. Also, there are certain applications which are widespread in the PC world which will not run on the iPad. However, the iPad best link to Apple's app store which has a wealth of applications most of which are free.
Android tablets are a serious contender to both Apple and Microsoft offerings. There are a few manufacturers that have launched these tablets. Android tablets are very inexpensive because they don't have to carry circuitry for transmitting a phone signal. Therefore, android tablets are usually less expensive than modern smart phones. Also, the screen size is usually a bit smaller than that of the iPad. They are brand-name tablets as well as no-name tablets on the market. If you are looking for an entry-level then definitely look out for a no-name product.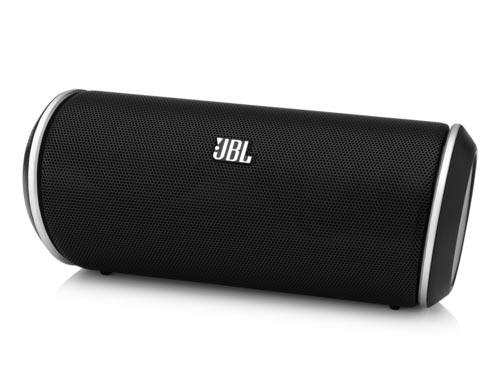 If you have to have Apple's iPad and don't want to spend a fortune then look for one of the older models. Usually whenever Apple launches a new generation of their products, the previous generation products will be offered much cheaper. But then again android tablets offer pretty much the same features and tie into Google's play store. The number of free apps in the play store is similar to those in apples app store.